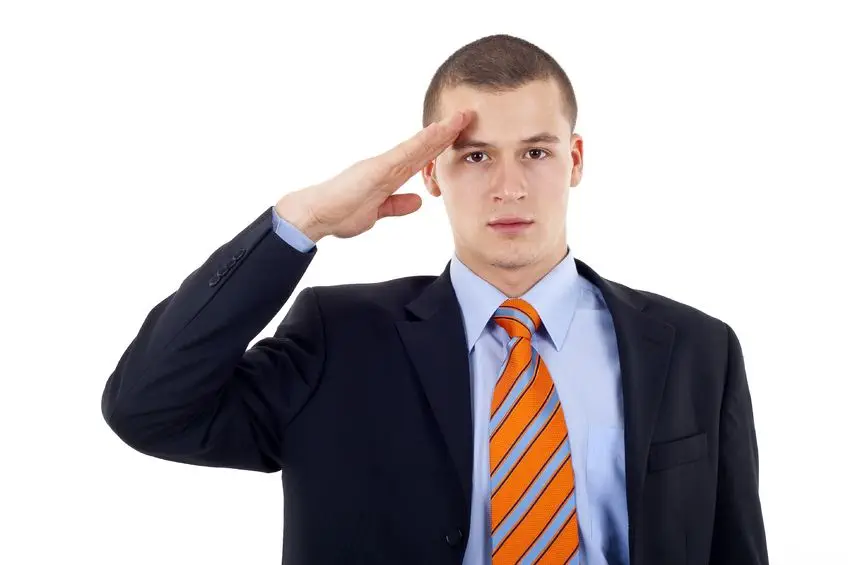 Former members of the military bring a wealth of expertise, sense of responsibility, strong leadership skills, and the ability to perform well under pressure.
With the proper support to overcome some of the challenges of transition, your organization can benefit greatly from these individuals.
Our coaching practice in this area can help former military successfully apply their strengths in your organization.
Issues Coaching for Former Military can address:
On boarding of former military into your culture
Developing executive leadership skills
Reducing derailing behaviors that can limit opportunities for success
Image credit: feedough / 123RF Stock Photo