Baker & DabollSM, is an international Executive Coaching firm headquartered in downtown Cincinnati, Ohio.
Our Team
Todd A. Uterstaedt
Amy J. Katz
K. Alan Steele
Todd A. Uterstaedt, MSOL, SPHR®, GPHR®, CPLP™
President & CEO,
Co-Founder,
Senior Executive Coach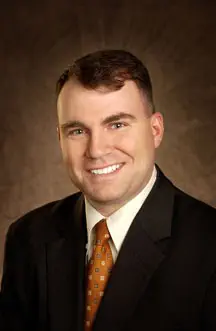 Todd Uterstaedt is Co-Founder, President and CEO of Baker & Daboll, where he is also a Senior Executive Coach.
After serving as a decorated U.S. Army Intelligence Officer and successful Vice President of a global organizational development company, Todd liquidated his retirement funds to help start the company and passionately serve leaders.
Since then he has helped to build Baker & Daboll into a high performing team of exceptional executive coaches supporting hundreds of leaders in organizations like Procter & Gamble, Johnson & Johnson, Macy's, Fifth Third Bank, Ball Aerospace, Miami University, United Federal Credit Union, and The United States Air Force.
As an in-demand executive coach, entrepreneur, and speaker, Todd is described as "Invaluable," "Top-notch," "The best," and possessing "A great ability to connect, touch, move, and inspire you." Todd has been profiled, interviewed, and quoted in many media outlets such as PBS Television, Wall Street Journal Radio, The Wall Street Journal, Businessweek, Inc. Magazine, CNNMoney.com, American City Business Journals and many publications in Cincinnati, Ohio, where the company is headquartered.
As an expert in executive influence, he earned his BA in Communication Arts from Hofstra University in New York and his MS in Organizational Leadership from Mount St. Joseph University in Cincinnati. He speaks on the topics of entrepreneurial leadership, executive influence, ethical leadership, and overcoming executive derailment.
Amy J. Katz, Ph.D.
Chief Learning Officer,
Senior Executive Coach
President, Daughters in Charge – A division of Baker & Daboll, LLC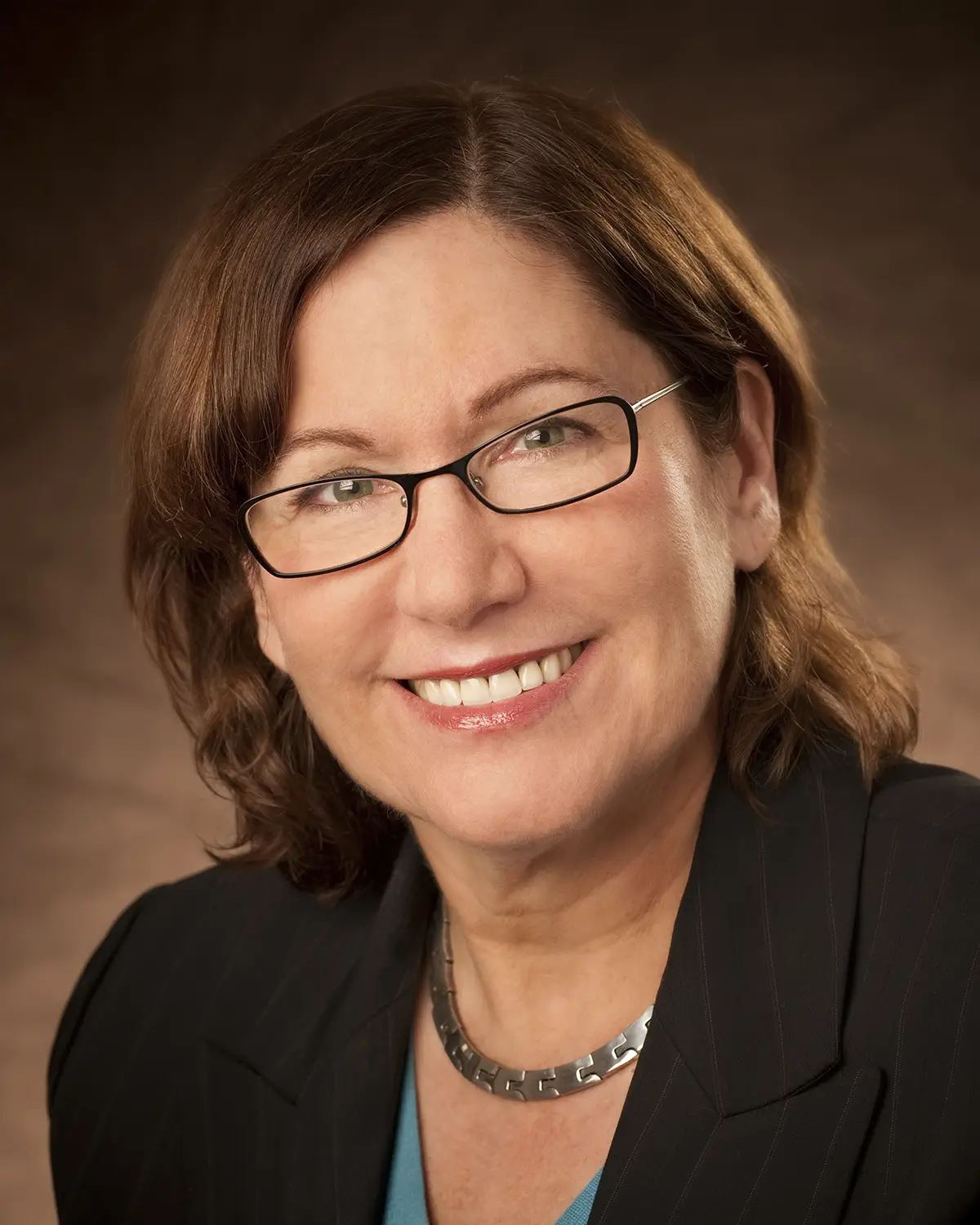 Amy J. Katz is Chief Learning Officer and a Senior Executive Coach with Baker & Daboll.
In addition to coaching leaders in a wide range of industries and settings, Amy is President of Daughters In Charge, a division of Baker & Daboll, which focuses on helping daughters working in their family's business develop their professional and leadership skills.
Amy has a breadth and depth of experience in organization development and facilitation roles with organizations such as GE, P&G, and the Veterans Health Administration, in addition to her work with family businesses and smaller firms. Amy has had speaking engagements at several local and national organizations, such a Macy's and the Association for Training and Development, and has also served as an adjunct professor at both Xavier University and the University of Cincinnati.
Amy is committed to her community and is the Immediate Past President of the Isaac M. Wise Temple and former board member of the Cincinnati Psychoanalytic Institute and People Working Cooperatively.
K. Alan Steele, MA
Chief Project Officer,
Co-Founder
Alan brings over 14 years of leadership management, recruiting, and coaching experience to the clients of Baker & Daboll. Alan has worked for several Fortune 500 companies including Textron and Black & Decker where he focused on supply chain management, lean manufacturing, and Six Sigma.
Alan brings extensive international experience to his clients. He has traveled, studied, and worked in several of the former Soviet Republics, Europe, and India, along with acquiring significant import/export experience with China, India, Thailand, and Europe. Alan served for a number of years as a decorated U.S. Army Intelligence Officer where he specialized in Middle Eastern affairs. He is also a published author and is certified to interpret the Chally assessment.