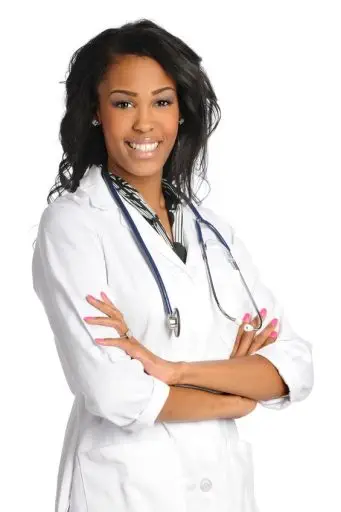 You are likely looking for support as you experience rapid change, the integration of new technologies, and system-wide leadership challenges.
Our coaching practice for healthcare leaders spans multiple healthcare settings such as hospital systems, physician practices, academic medical centers, and skilled care facilities.
Often, these initiatives take the form of a six, nine, or twelve-month engagement.
Issues Coaching for Healthcare Leaders can address:
Developing the leadership capacity of physicians and nurses
Developing the healthcare executive team
Working with your hospital board
Integrating technology into the healthcare environment
Challenges of leadership in an academic medical setting
Image credit: ginosphotos / 123RF Stock Photo